 "By being touched, moved and opened by the experiences of the soul, one discovers that what goes on in the soul is not only interesting and meaningful, necessary and acceptable, but that it is attractive, lovable and beautiful."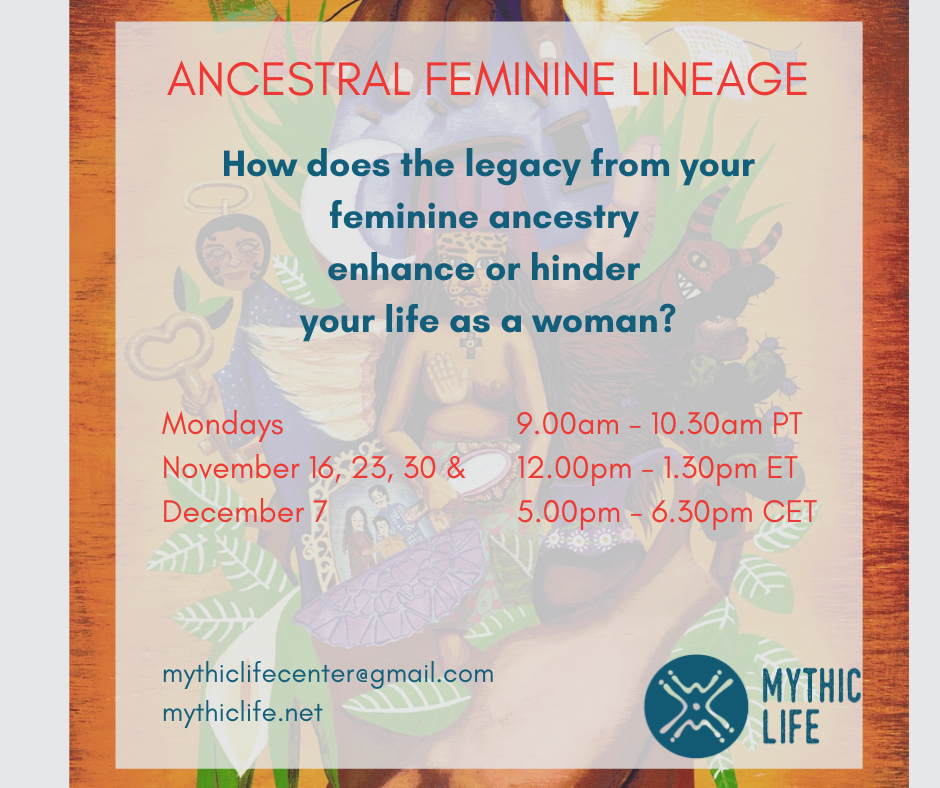 Ancestral Feminine Lineage
How does the legacy from your feminine lineage enhance or hinder your life as a woman?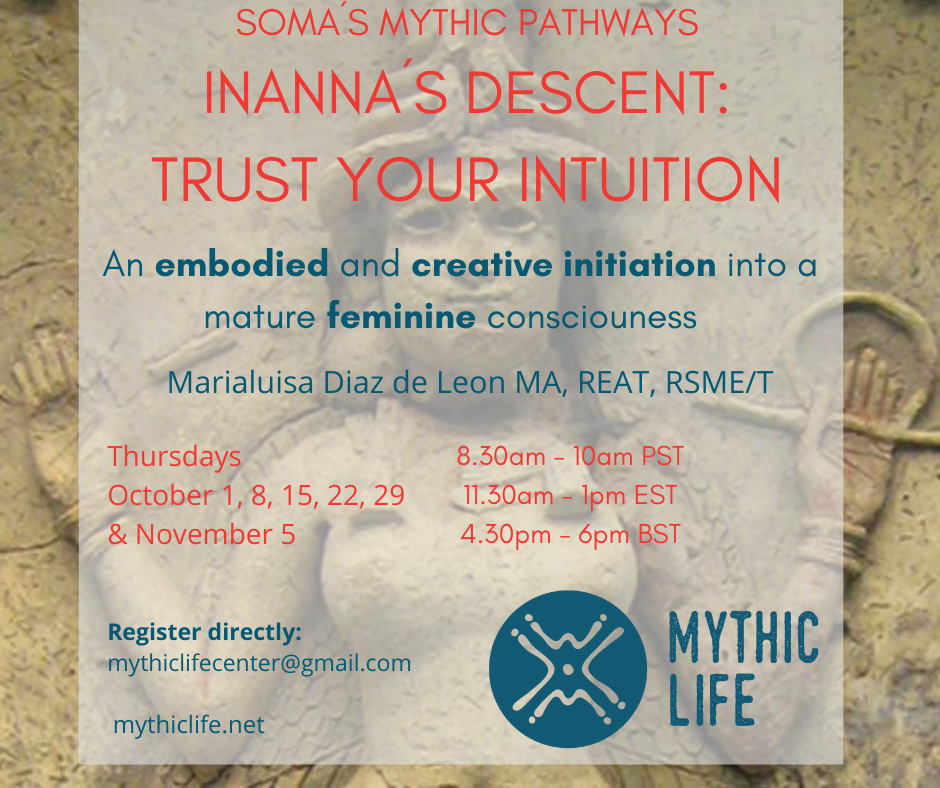 Soma's Mythic Pathways
Do you feel deep down that there is a part of you that you have neglected, repressed, abandoned, denied, or hidden in order to fulfill cultural expectations?

Do you want to learn how to trust your intuition and heed the call and reclaim that part of you?

And, would you like to do it in an embodied, creative, supportive and compassionate way?

A six week workshop to listen deeply and learn to trust your intuition in a creative, embodied, supportive and compassionate way. All are welcome and no prior experience required.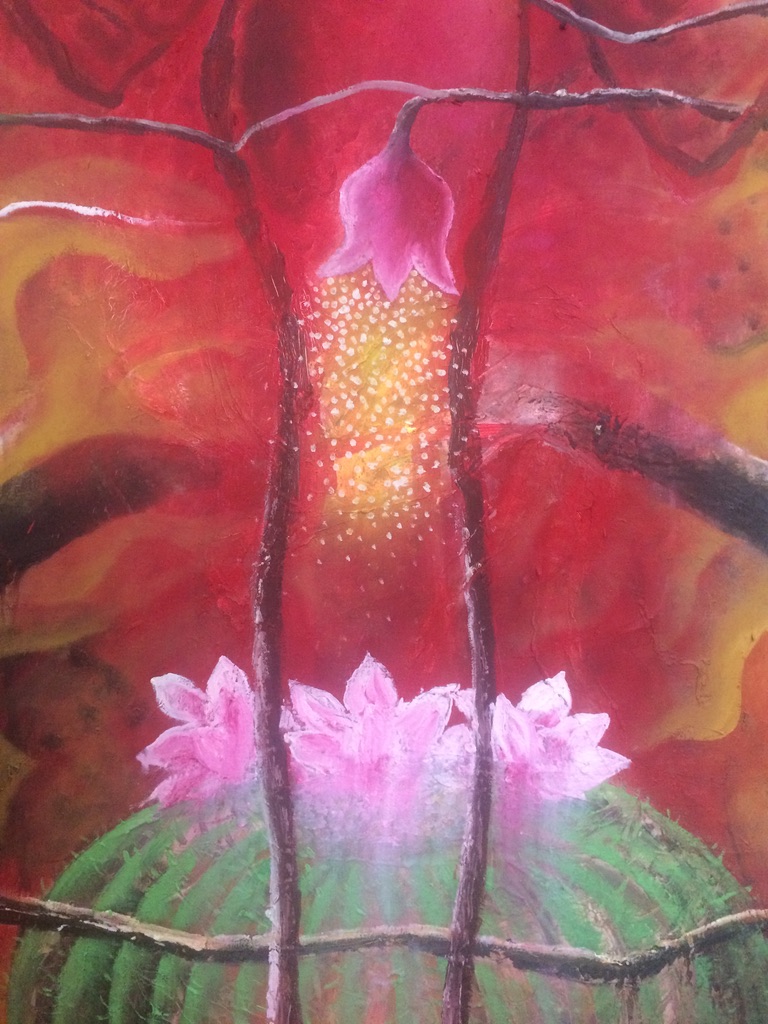 Carrying Trust After Miscarriage
A program to find support in healing after having a miscarriage and regain trust and vitality in your body.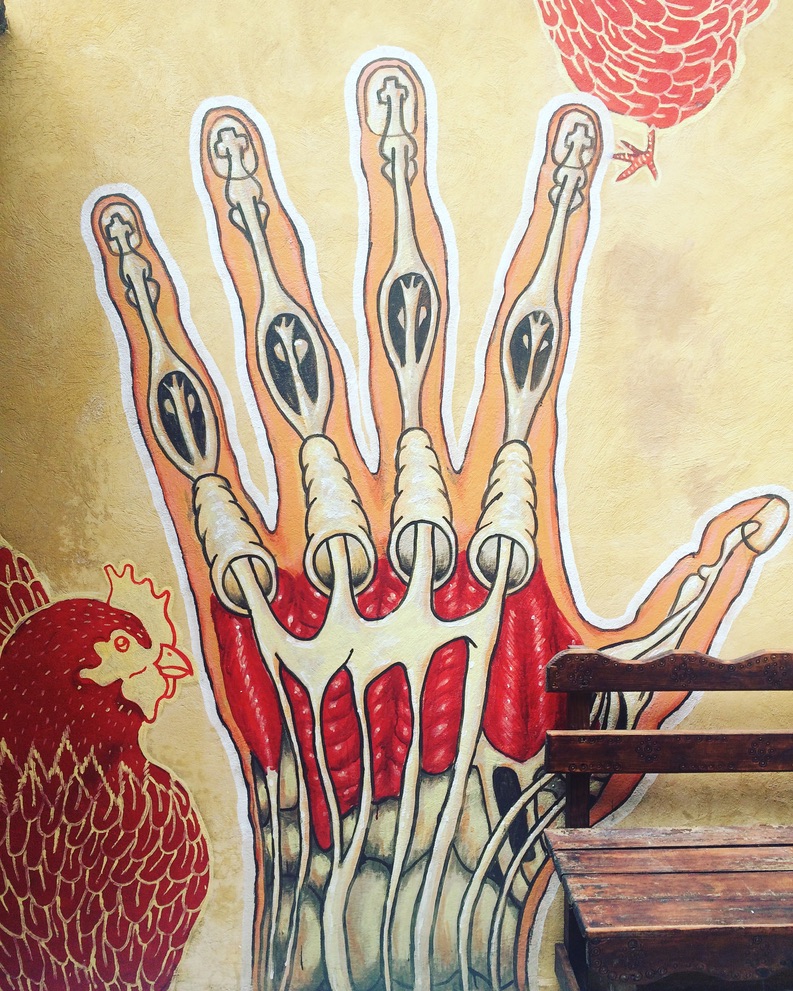 Soma's Mythic Pathways:
Pelvis Wisdom
Free your pelvis from preconceived notions and interpretations and let her wisdom be expressed.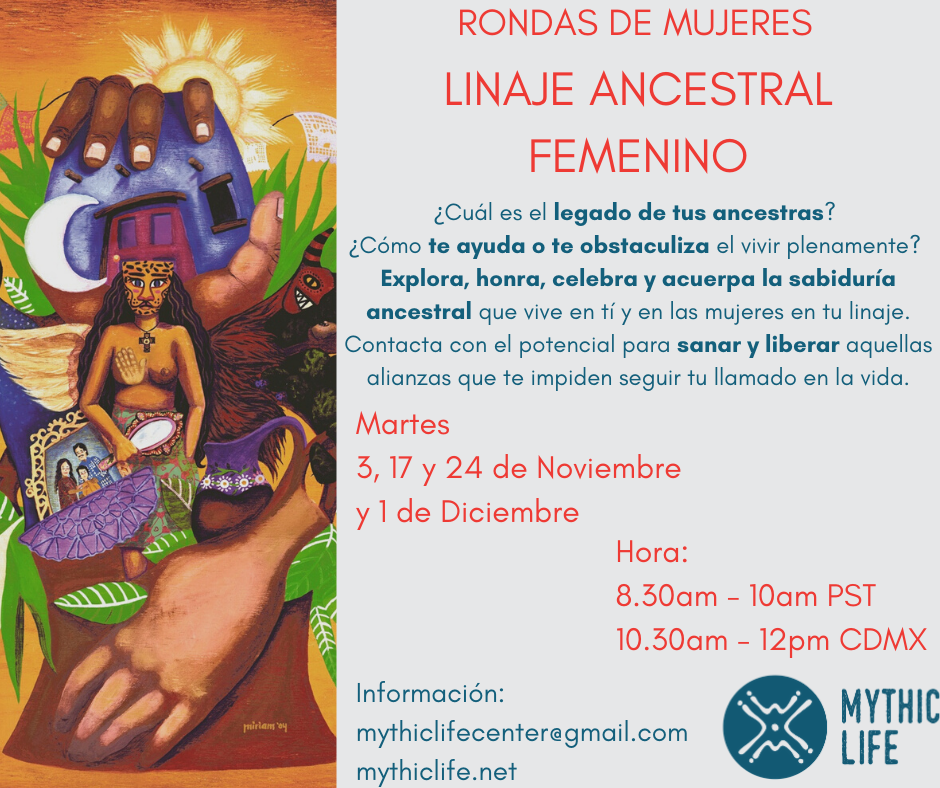 LINAJE ANCESTRAL FEMENINO
Reconoce el legado de tus ancestras y cómo te ayuda o te obstaculiza el vivir tu feminidad con plenitud.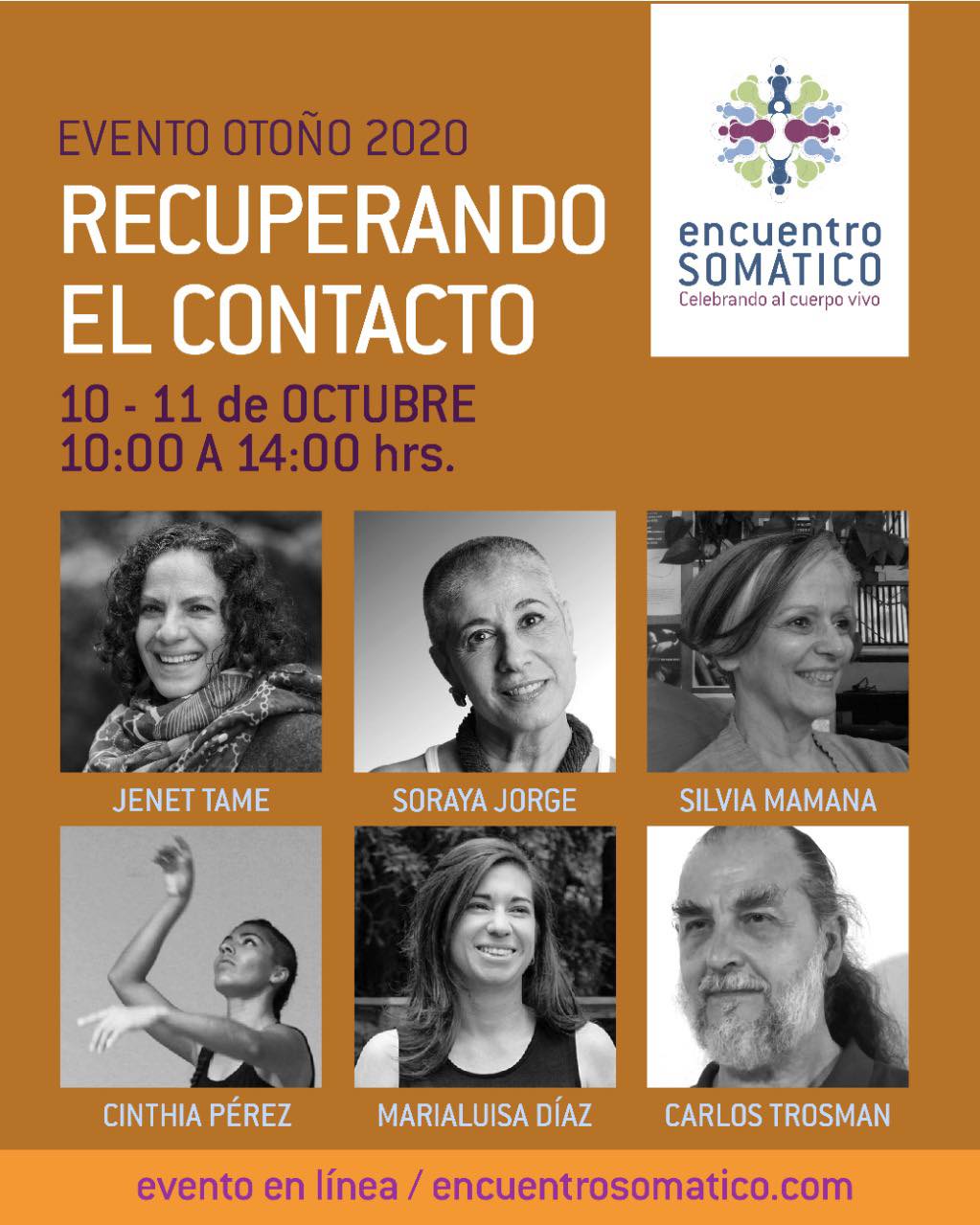 Dos mañanas de clases y ponencias en torno a los beneficios, múltiples posibilidades y adaptaciones del contacto en estos tiempos. Cómo seguir disfrutando de esta gran herramienta para habitarnos como cuerpo vivo.
Conoce el programa completo y obtén tu pase en: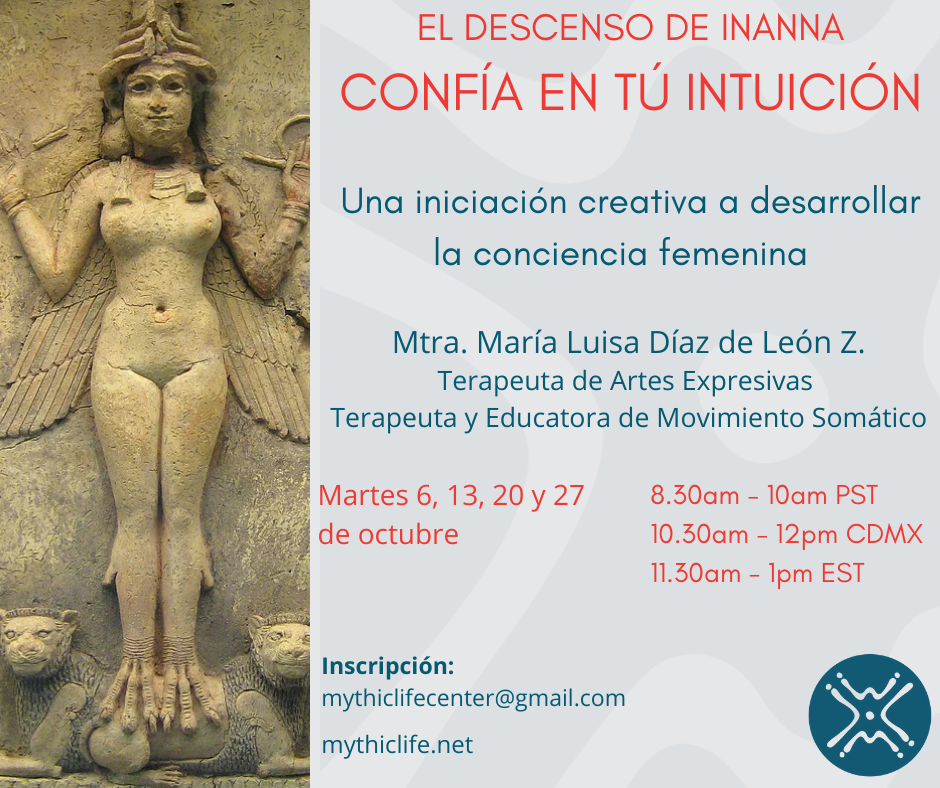 El Descenso de Inanna:
CONFÍA EN TU INTUICIÓN
Aprende a sentir y confiar en tu intuición de manera creativa, acuerpada, compasiva y profunda.
Conoce los detalles aquí: https://fb.me/e/cyF8F5iKB
Embodying Wisdom, Beauty and Courage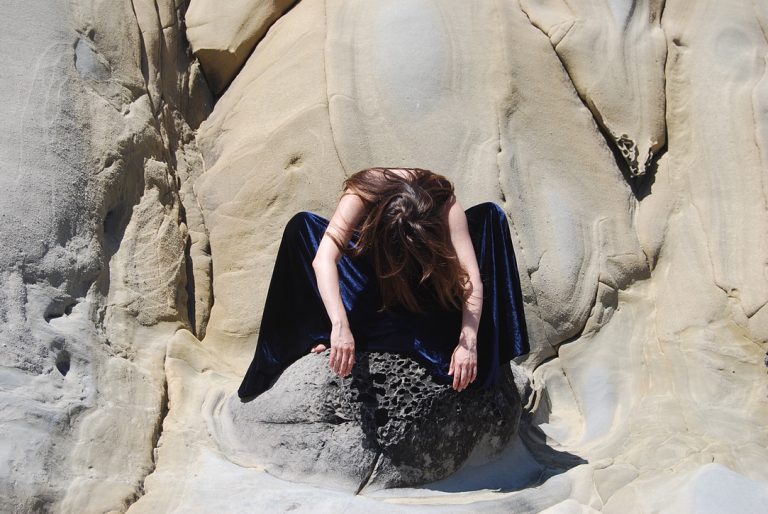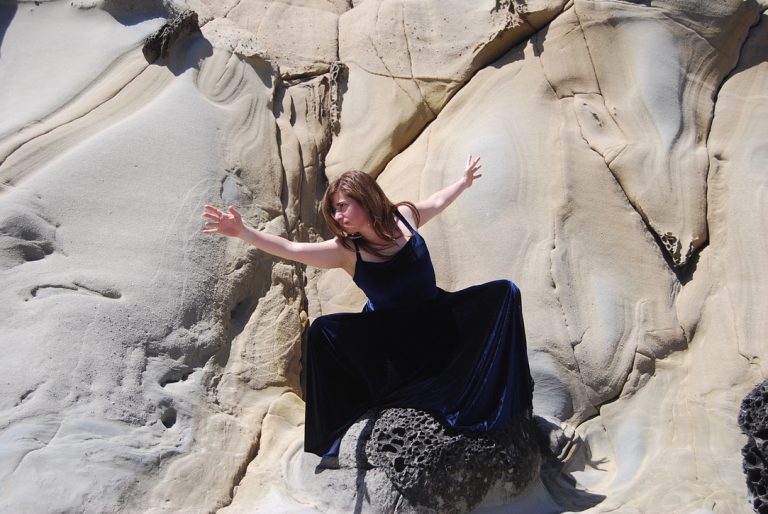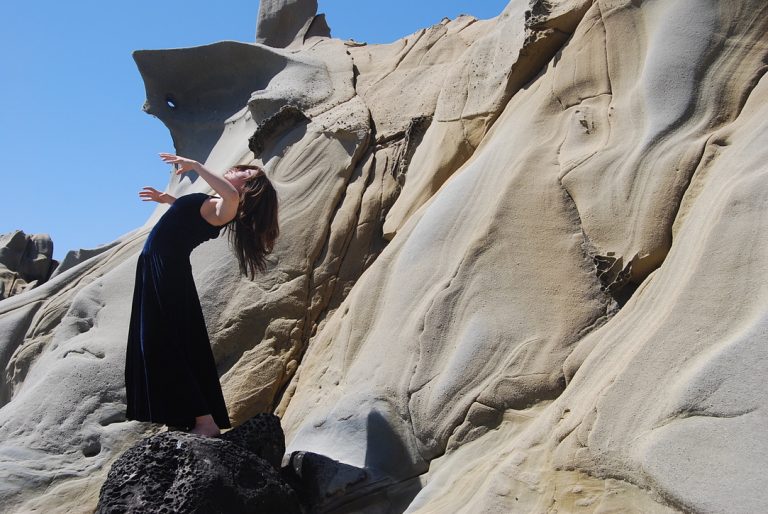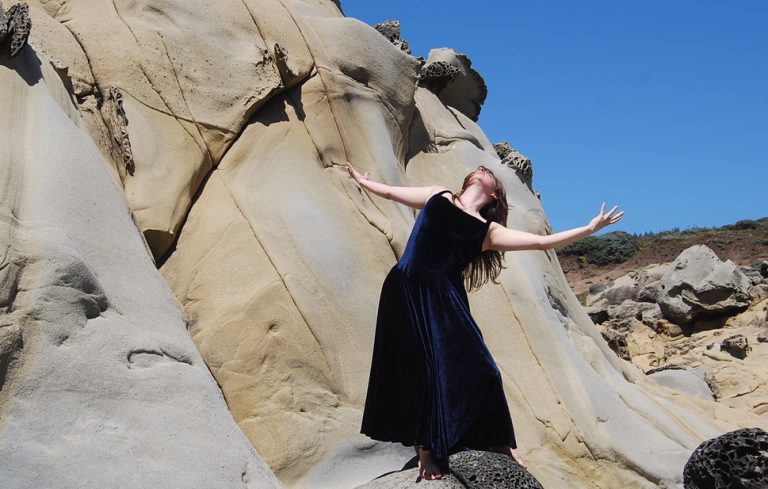 Through Mythic Life I support individuals and groups in awakening to their living body: soma. By experiencing the body from a first person perspective, we recognize the intrinsic relationship between body, emotions, creativity, soul, and connection with others and with the Earth.
Experiencing the body allows us to reclaim the raw beauty of life; that which gets arrested through the rational, logical, linear, and literal views of reality. Beauty has the potential of healing and transformation. Beauty is breathtaking. Beauty moves us and touches us revealing or evoking our innermost truths. Knowing what is our truth gives us a clear compass so we can orient our actions and behaviors with it. Courage is the force to show up, take risks, and behave in ways that spread the beauty of truth into the world.
Mythic Life offers guidance in connecting our life story or part of our personal narrative with a grand timeless narrative, and see our own life as a unique and necessary expression in the collective cosmology; granting meaning to our existence. 
For over a decade I have developed my work to include myths. Myths become decentering devices that open our perspective by taking us into the world of imagination so we can recognize our life challenges and struggles as heroic quests in the search of wholeness. 
For Joseph Campbell, myth has a psychological function  in which "Mythology is the womb of mankind's initiation to life and death." Mythic Life focuses on embodying the cycles of birth, death, and rebirth through:
                               Somatic Movement      |      Archetypal Psychology      |       Expressive Arts Therapy      |      Mythology "A metaphor embodies mind and minds the body."
EXPLORE
CREATE
INTEGRATE
RECLAIM
TRANSITION
GRIEVE
HONOR
GROW "Without a ritual to contain and inform the wounds of life, pain and suffering increase, yet meaningful change doesn't occur"
WAYS TO TELL THAT YOU ARE LIVING A MYTHIC LIFE:
A mythic life is a life in which we continuously choose to align with our calling and move in that direction.
A mythic life is a life in which we face challenges creatively and with all our being.
A mythic life is a life in which our life story can be told in many ways so we can harvest meaning and truth.
A mythic life is a life in which we create rituals to honor changes, transformations and commitments.