María Luisa Díaz de León Zuloaga. MA, REAT, RSMT, RSME
PROFESSIONAL BACKGROUND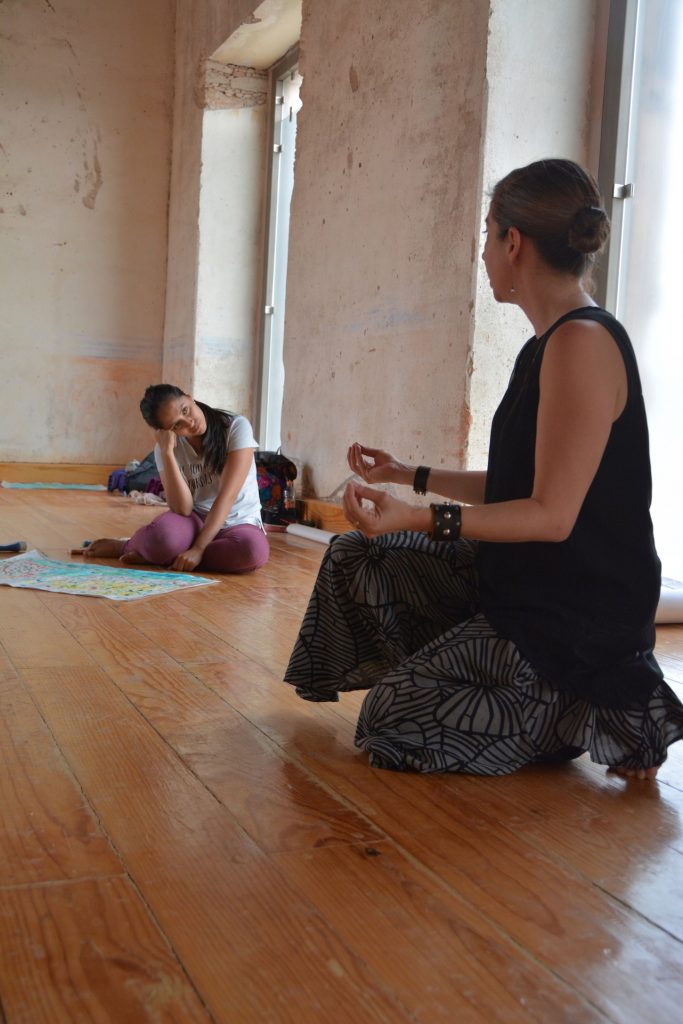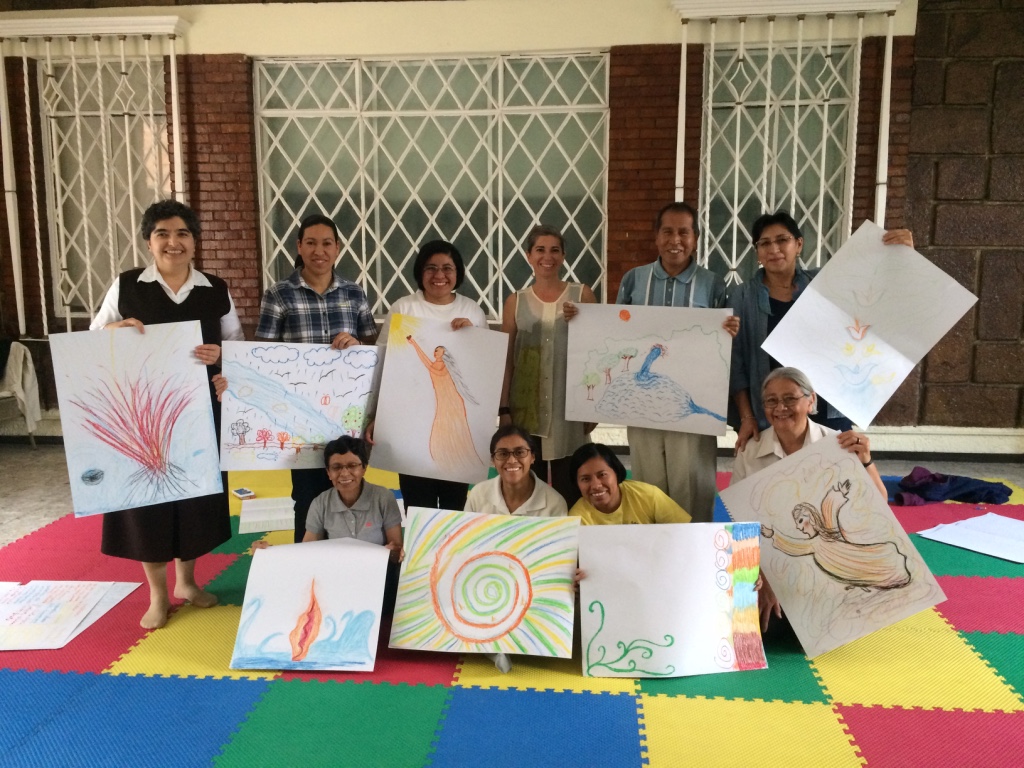 My professional experience in psychology, somatics and the arts spans over twenty years and includes work in education, private practice and community intervention. I obtained my M.A. in Engaged Humanities with Emphasis in Depth Psychology at Pacifica Graduate Institute. I served as Program Director and Core Faculty at Tamalpa Institute in California and continue to supervise advanced students. I teach as adjunct faculty at SouthWestern College in Santa Fe, New Mexico.

I am the creator of Mythic Life: Embodying Wisdom, Beauty and Courage. Mythic Life is the fruit of over 20 years of practice. I wrote an unpublished collection of academic essays, Somaphilia: Re-membering the Soul and the Aesthetics of Being, which is my masters' thesis.
I am a registered Expressive Arts Therapist through the International Expressive Arts Therapy Association and I am a registered Somatic Movement Therapist and Educator from ISMETA -the International Somatic Movement Education and Therapy Association. Since 2014 I have served on the ISMETA Board of Directors. Currently, I am Board President and Co-chair of the Professional standards Committee. I enjoy collaborating with the ISMETA Board of Directors to grow the field of somatic movement and advance the profession.