Artful Ways For Navigating Anxiety and Cultivating Resiliency.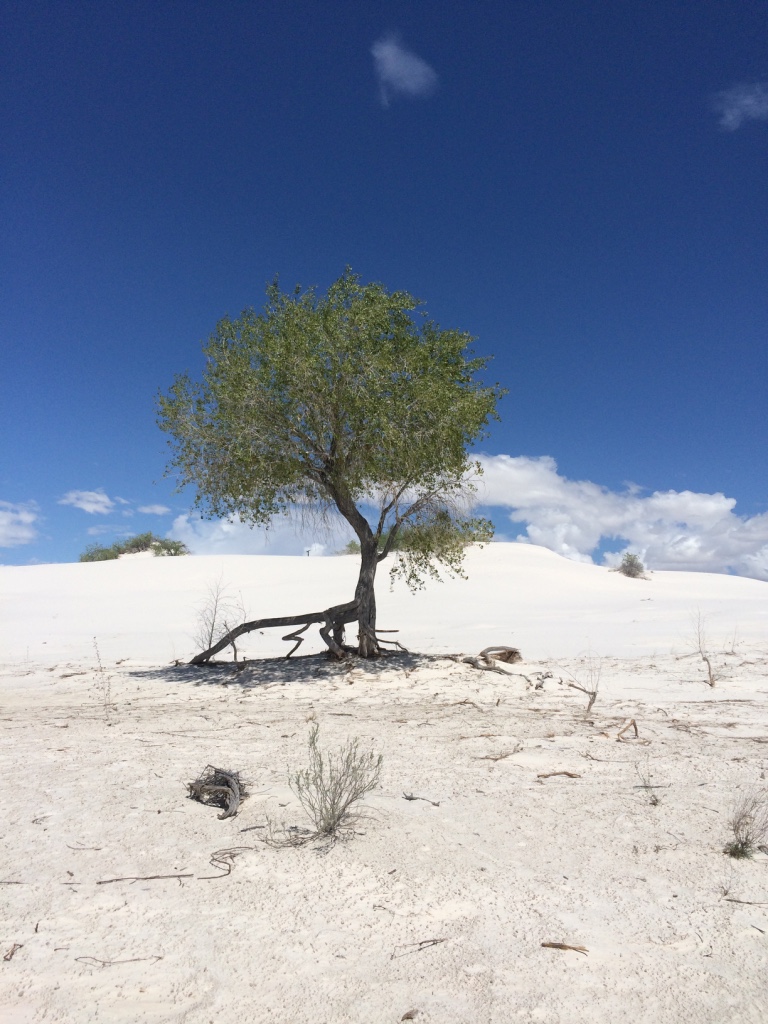 Stillness is where creativity and solutions are found.  Meister Eckhart
A 4-week series to explore stillness, embody presence, develop self-compassion, cultivate resilience, and tolerate uncertainty through the Tamalpa Life/Art tools: movement, drawing, creative writing, improvisation, aesthetic responses, and ritual.
Thursdays: September 2, 9, 16, 23 – 2021
Time
9:00am – 10.30PDT
10.00am – 11.30am MT
12pm – 1.30pm EDT
Fee: $60 for full series.
SOMA'S MYTHIC PATHWAYS SERIES
Pelvic Wisdom Series: Embodying the Cycles of Life and Death
How are ancient myths rooted in particular body experiences? How does somatic movement help us become aware of our shared humanity? And how can myth be used in somatic movement practices as a tool to better develop this awareness?
Ancient myths sprang from the body experience. Myth and somatic movement are two ends of a spectrum and metaphors are the vehicle to travel between the two. Both, somatic movement and myth are modalities of the imagination –for image is not just visual but it is also a felt sensation. From an archetypal psychology perspective, somatic movement is a myth making and soul tending practice. Somatic and expressive movement takes us across into the phenomenology of myth and leads us to an embodied understanding of our life as a unique and living expression of a larger myth.